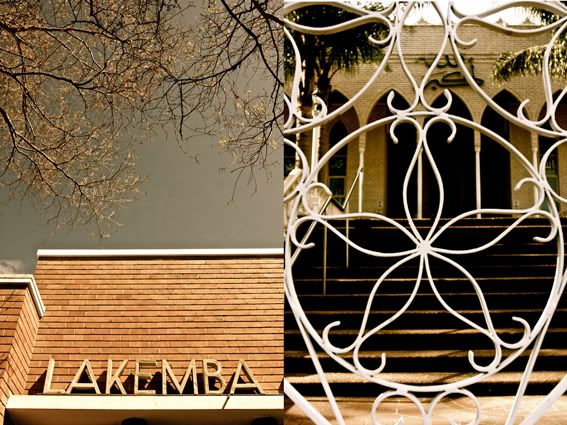 Definitely a "wish I'd thought of that" moment...
I just came across a great new blog called
52 suburbs
. It's one girl's attempt to photograph 52 different Sydney suburbs from an artful perspective.
I read about it on the
Inside Out b
log (also a great read). So far the photographer's only visited 4 suburbs, but the photos are stunning and arranged perfectly.
The Camera commandos photo challenges I'm involved in each season with some friends are similar - we try to capture a place in a limited time with two themes guiding us - but we don't really document our finds as nicely. Maybe we should start a blog for it?
Check out the beautiful photos of Wahroonga, Lakemba, Potts Point and Cronulla
here
.