I was feeling the love after picking up my new
Harrys Desk bag
today... and thought, you know what, I should give away something on my blog.
As luck would have it, four mounted photographs have been sitting here idly in my room since last year's craft fair.
They're all pretty different, so hopefully there's something for everyone. If you win, you get to choose which of the four prints you'd like. And I'll probably work out some way of getting rid of the other three as well. But right now my brain can't figure out how to make sure they all go to people who want them, without just allocating them to people... and thus destroying the thrill of chance.
So... to enter, comment here telling me which one you'd like. But also to make it interesting, you have to tell me two strange facts about yourself.

Go forth and enter! I'll randomly draw the winner next Thursday, June 10 at 10pm. So you have a week to enter. Don't be shy - perfect time to de-lurk.
Here are the four photos (in real life they'll be mounted on A4 black board).
ONE. - I know it's a bit creepy, but it looks great against the black background. Taken at Carriageworks.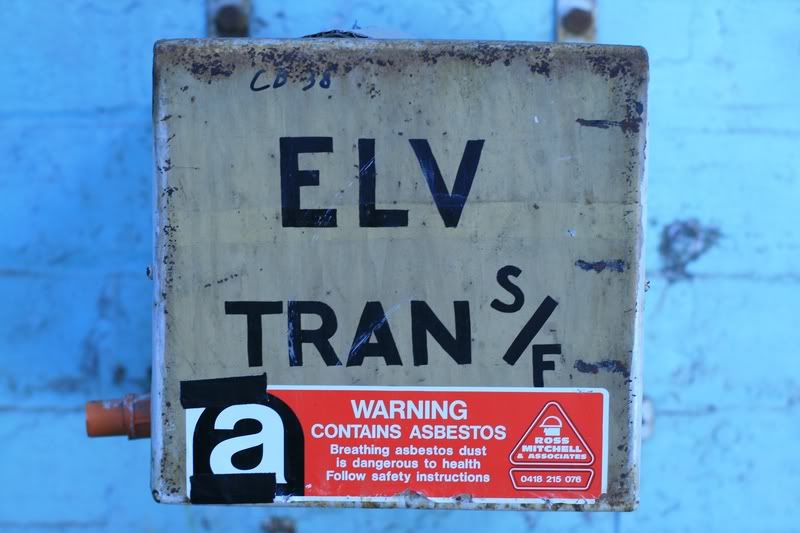 TWO -taken on Nick's goat farm at Lithgow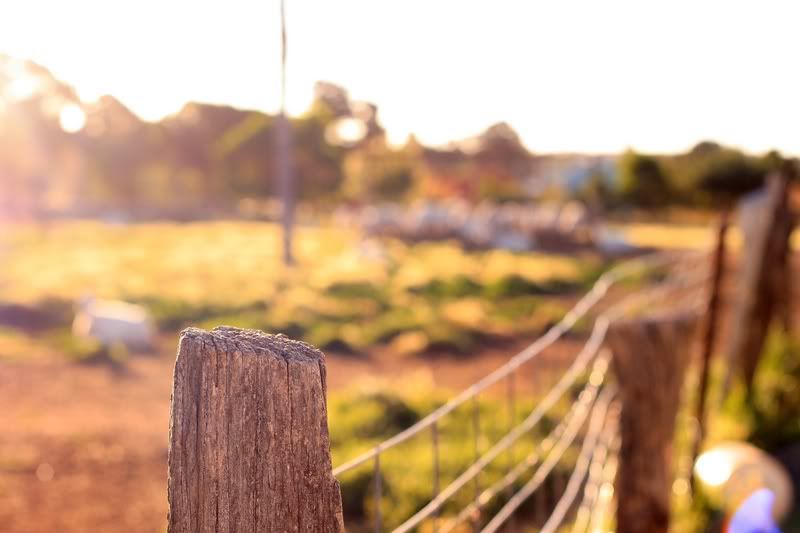 THREE - taken at Terara, just outside of Nowra.
FOUR - no real story here. Just pretty cups.